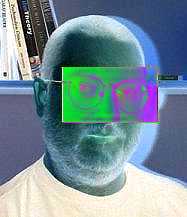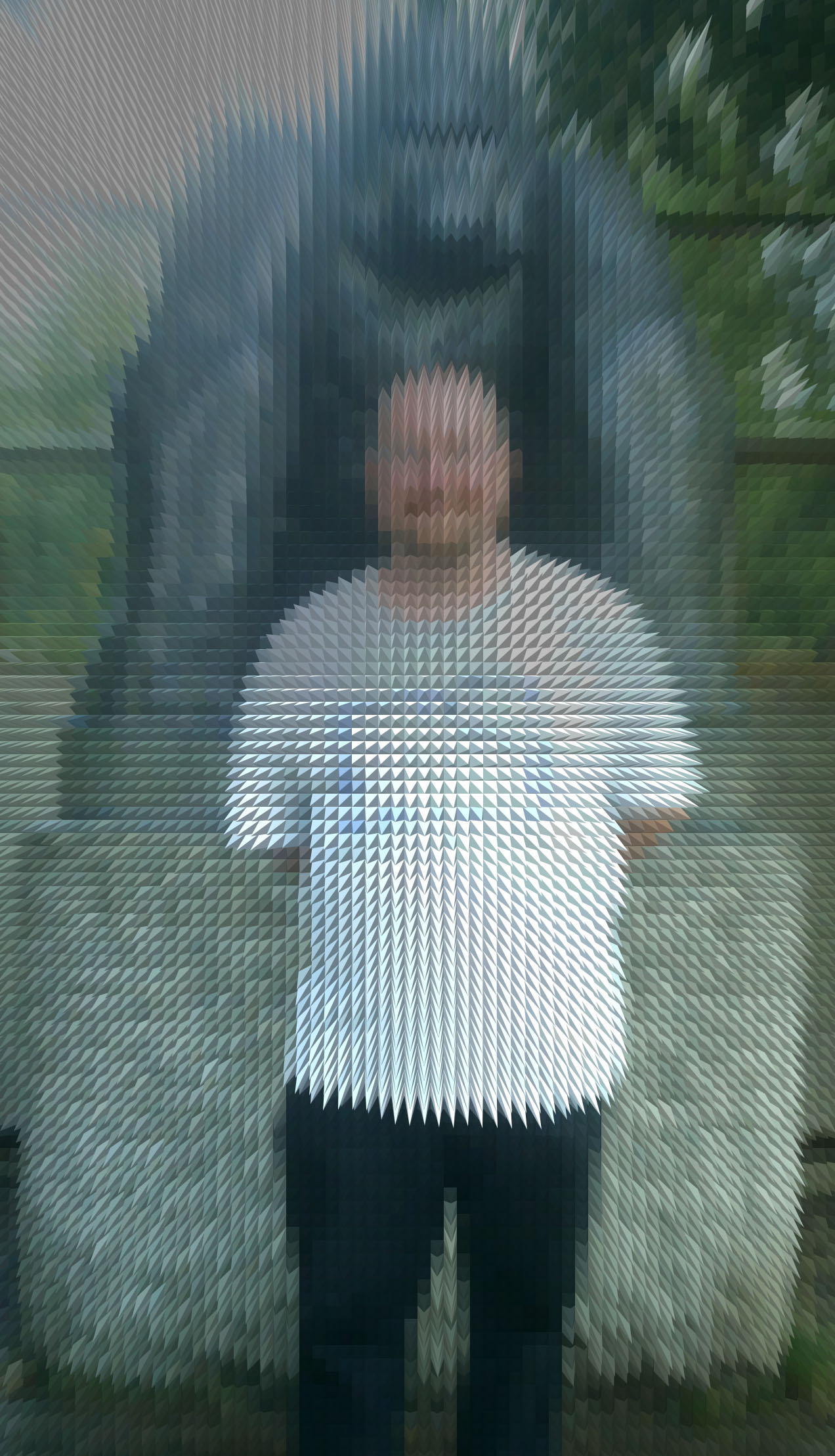 ---
Shameless Self Promotion!
---
Andrew M. Butler's Homepage
---
---
Bibliography
/
LiveJournal
/
MySpace
/
Photographs
---
I write about science fiction, fantasy and related genres - books, articles, chapters and reviews, plus I'm also interested in film, comedy, children's fiction and sexuality.

But I'm not just a parasitical critter - I have a creative side too. To make sure this does not seize up, I take photos which are hosted on my Flickr Site and, after a long gap I have returned to committing fiction

In my spare time I teach Media and Cultural Studies at Canterbury Christ Church University.

I'm far too inclined to say yes to projects - see here for Works in Progress - and sometimes it feels that ideas are just bursting out of me. Sometimes it's all I can do to leave the house. Life's like that.
Coming Soon!
Andrew M. Butler, An Unofficial Companion to the Novels of Terry Prachett
Old Projects and Publications
Pocket Essentials
These are a series of brief books that are packed with fact, opinion and trivia. The Philip K. Dick one is the first one I wrote, and I recently revised it for a second edition - it now discusses Voices from the Street. Cyberpunk was written to a tight deadline, to be simultaneously published with the first Philip K. Dick; of course it leaves much out - it's 96 pages. The Terry Pratchett volume covers the novels of the leading living British fantasy writer, up to and including Thief of Time. I've not been asked to do a second edition (yet), but it would be contractually... awkward. Film Studies is an introduction to the topic, which very rapidly gained a second edition. Postmodernism is perhaps my favourite, co-written with Bob Ford without whom it would have been written alone.
Now available at an emporium near you. If you do order online, please consider going via the BSFA webpage - it won't cost you any more and it'll give a good cause some money for stamps and stuff. For the latest notes and corrections click here.
Foundation Studies in Science Fiction
Cover images: Colin Odell
These may be ordered from the Science Fiction Foundation.
Serendip Foundation
Cover image: Elizabeth Billinger
Edited by Paul Kincaid with Andrew M. Butler

Organisations I've Retired From
Electronic Journal
For those interested in the Renaissance:
I'm still technically technically editing it, but the journal is moving universities.
---
Created by Andrew M. Butler 28 August 2006. Update 1 October 2007. Like anyone cares.
---